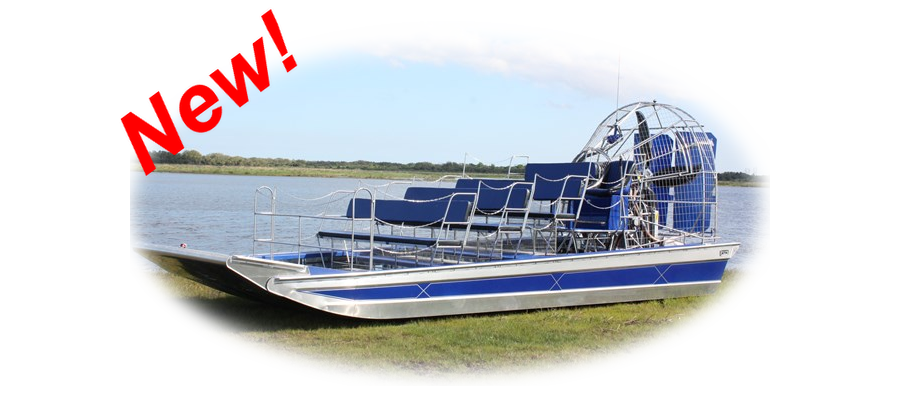 Check out our new 18 passenger air boat. We can now take up to 18 people at one time!
Visit Our YouTube Channel!



Now Open 7 Days a Week

Please see our Fun Page for more details.

Come to the jacksonville zoo and see the animals on the scenic Intercoastal Waterway. Must pay zoo admission.